An Exclusive Preview of 3DEXPERIENCE World 2021 with SOLIDWORKS Live
3DEXPERIENCE World 2021 is just around the corner and we cannot wait to see you all there! Last year, we had an opportunity to bring you a ton of unique content via SOLIDWORKS Live – from Certifications, to Magic Wheelchair reveal, to general sessions, exclusive interviews with speakers, most interesting technical breakout sessions, overview of the technology on the 3DEXPERIENCE Playground and so much more! This year, the conference is 100% virtual and free to attend to everyone. All you need to do is register, if you haven't yet, and watch all your favorite parts of the event from the comfort of your home or office. Nevertheless, we want to give you a taste of what to expect during February 8-11!
We'll be coming to you live at 11am ET on February 4 with our SOLIDWORKS Live broadcast, giving you an exclusive sneak peek into what will be happening at 3DEXPERIENCE World 2021. You'll have a chance to be greeted by our CEO Gian Paolo Bassi and hear about what he's most looking forward to.
You'll also have a chance to meet and hear from a great line up of speakers. Titan Gilroy, CEO of Titans of CNC, who went from boxing and then prison to a successful business owner, will share his story of perseverance and success. His passion for CNC machining and manufacturing is infectious!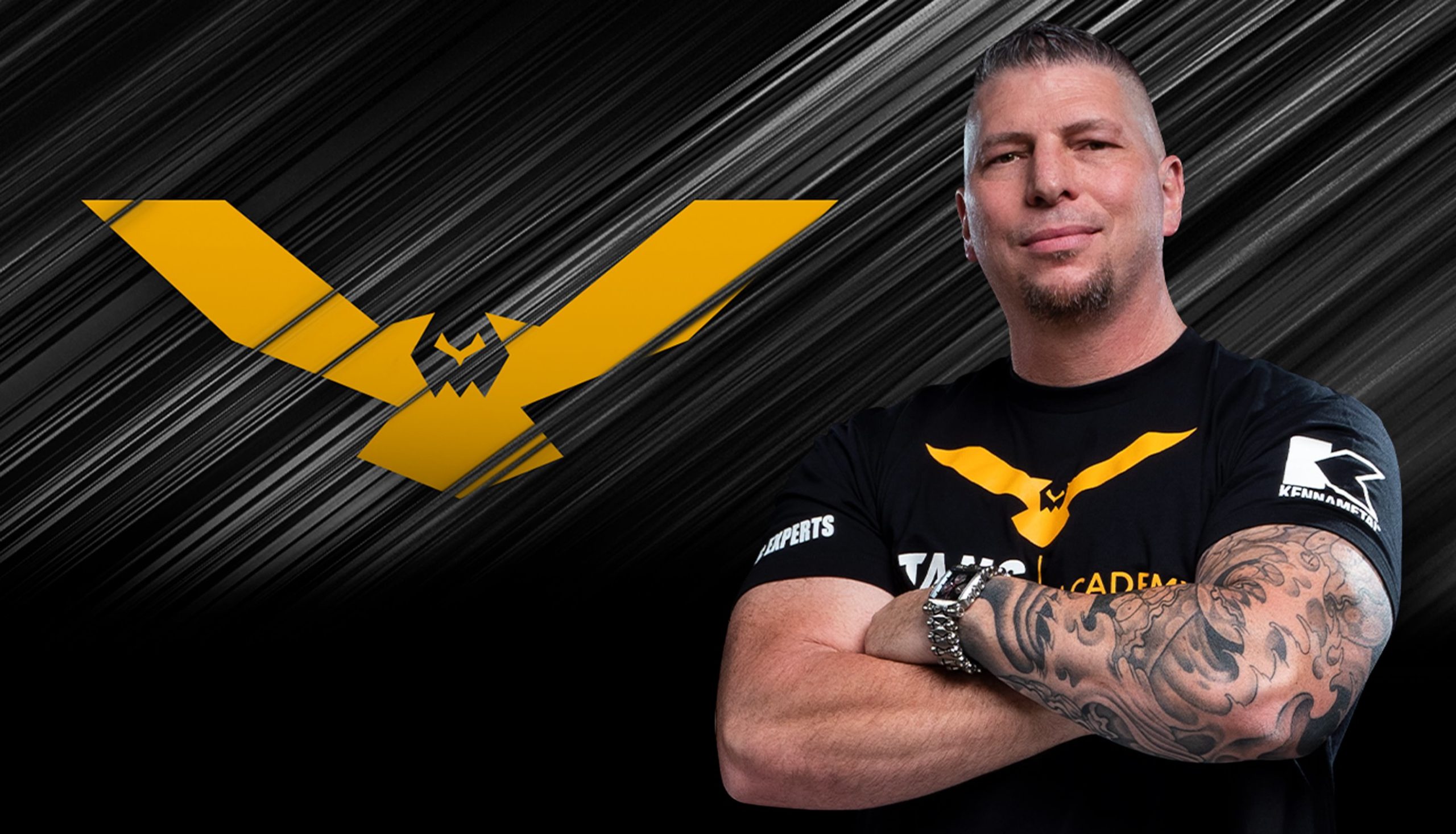 Brent Bushnell, CEO & Co-Founder of Two Bit Circus, a Los-Angeles-based experiential entertainment company, will share how he uses technology, design and engineering to inspire inventors. Brent is an engineer and entrepreneur passionate about STEM, and previously created STEAM Carnival, a traveling event to inspire kids about science, technology, engineering, art and math.
Matt Carney, who you may remember from the main stage at 3DEXPERIENCE World 2020 and our SOLIDWORKS Live interview thereafter, has pivoted during the pandemic into manufacturing PPE (Personal Protective Equipment). He'll give you a glimpse into what it's like to crowdsource ideas, and collaborate with engineers worldwide to design a protective respirator.
You'll also have a chance to hear from Jason Pohl, best known for his long career at Orange County Choppers, who is now an independent designer at Jason Pohl LLC. Jason's enthusiasm for design, innovation, problem solving, and creativity is bound to inspire you to look outside the box next time you start a new project.
Of course, we can't leave out our users favorite – Model Mania! This 21-year old design competition has grown into THREE different challenges this year. Be sure to tune in to learn about each one, and how you can participate.
The cherry on the cake, we have prepared something special for all those tuning into our live stream – you don't want to miss it! Join us at 11am Eastern Time on February 4 on your favorite social media platform. We'll be going live on YouTube, Facebook, LinkedIn and Instagram. See you then!